Warning: Illegal string offset 'custom_page_theme_template' in /storage/content/27/2008927/vfxsverige.com/public_html/wp-content/plugins/custom-page/custom-page.php on line 345
Found this article about swedish mattepainter Andreé Wallin at
CgRecords.net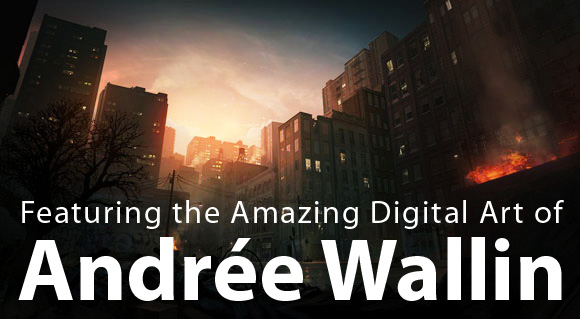 From the first look at Andrée's profile, you will realize that you are in front of a very talented young artist that has a great flow of creativity and passion to art. Andrée Wallin is a 27 year old Swedish artist that started working with digital art in 2006 and became a freelancer in the digital art field and for the concept art of many projects. Andrée worked for clients such as Radical Comics, RealtimeUK, The Story Co.and others. He also worked on many projects to create the concept art for these.
Andrée's digital artwork and digital art is remarked with the dark colors and sharp lights that gives a dramatic impression over all the digital artwork. His artwork shows a deep understanding of the space in the artwork and the composition in the scene.
When you view his artwork, you find different styles of artwork that vary from realistic scenes to impressionism style and from the dark scenes to daylight scenes. Andrée has skills with tools that allow him to be able to convert creative ideas and fantasy scenes into amazing digital artwork.
Below are some of his amazing artwork and you can find out more about him, his projects and  his artwork on Andrée's
website.
Character sketches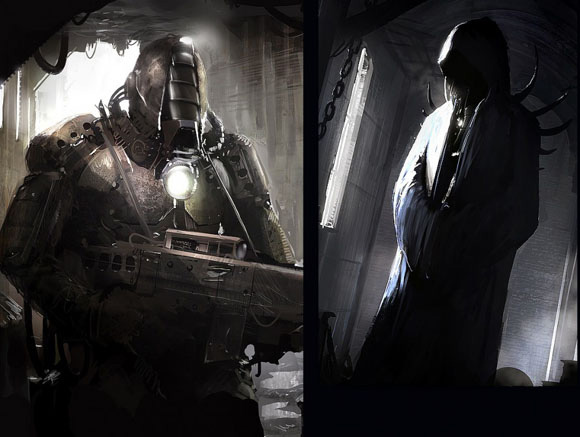 Dragon vs. Soldiers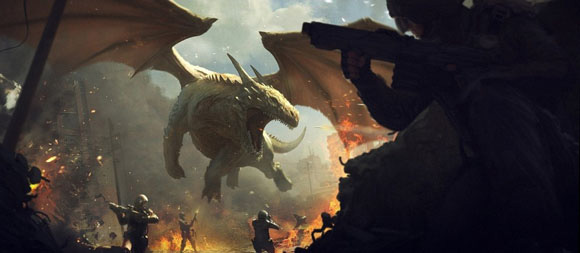 WWII Enviro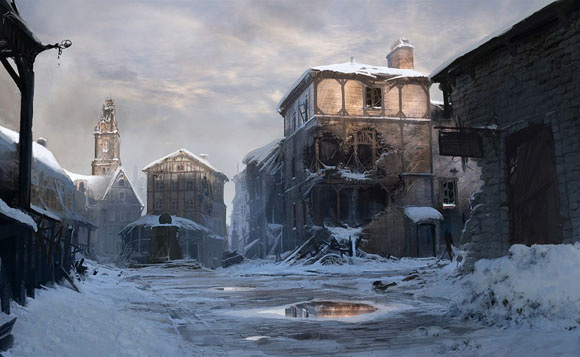 Dodging
Ghetto enviro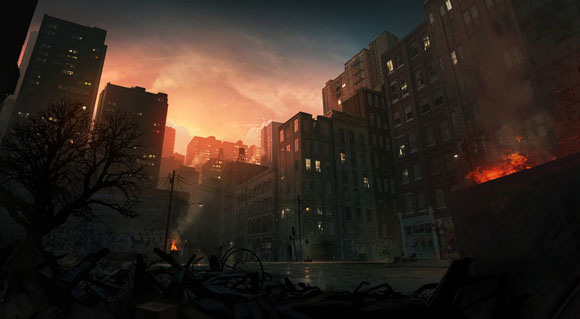 Arctic outpost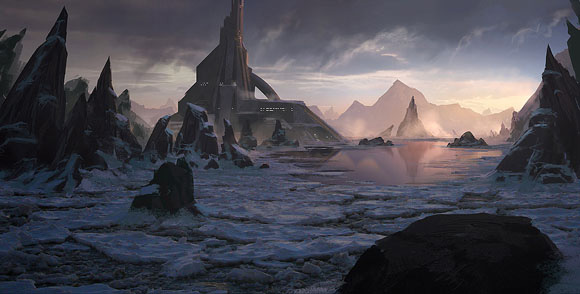 Above the clouds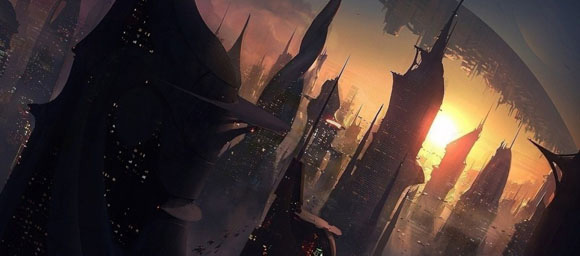 Curvy city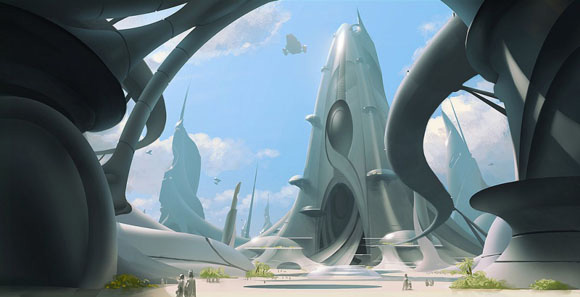 Fight!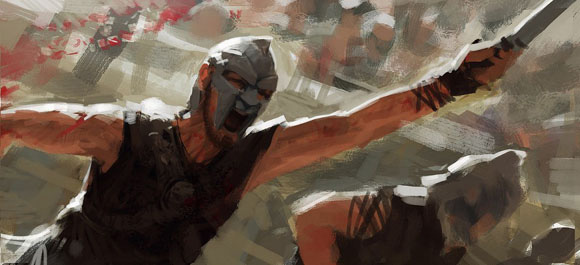 Big robots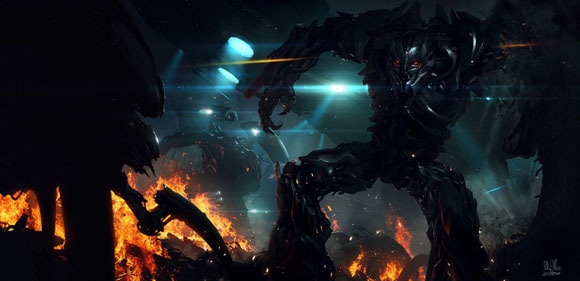 Futuristic ghetto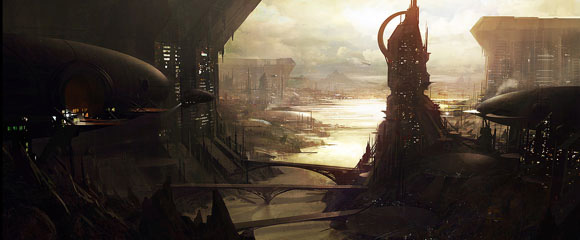 Farmbot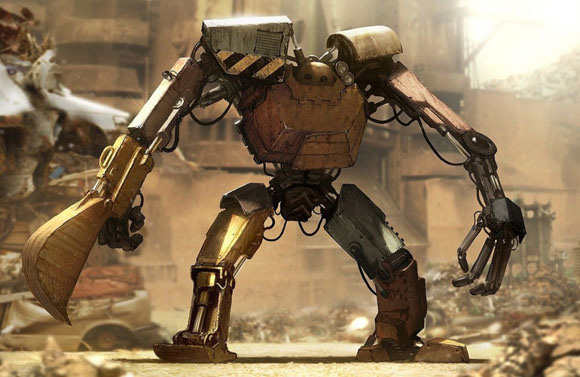 Boxing cage

Office bot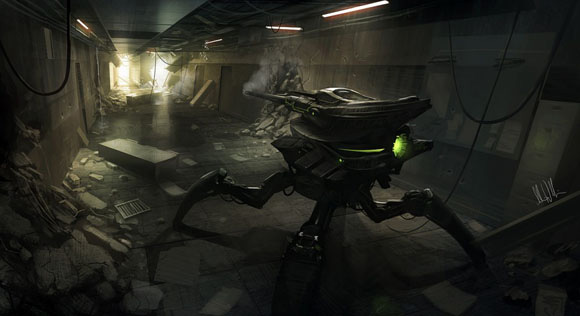 Deep Impact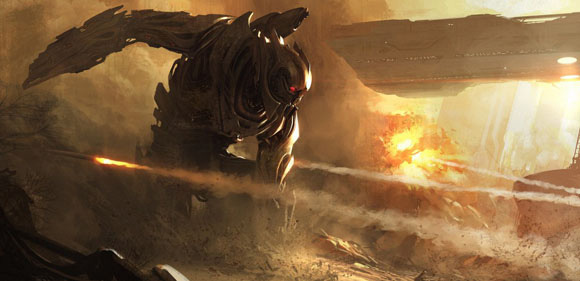 The chase
Curvy city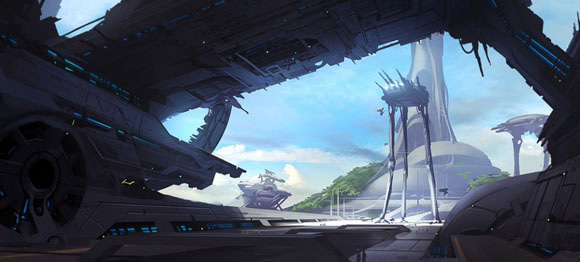 Mobilize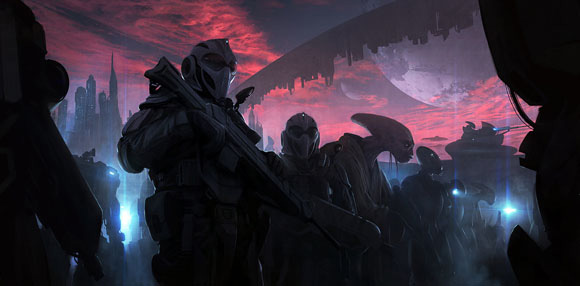 District 10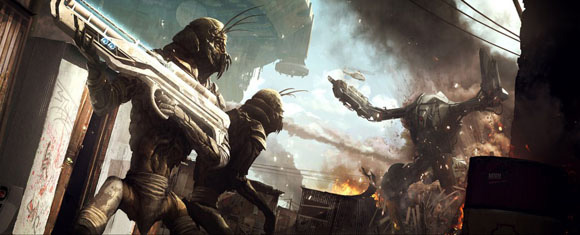 You and Me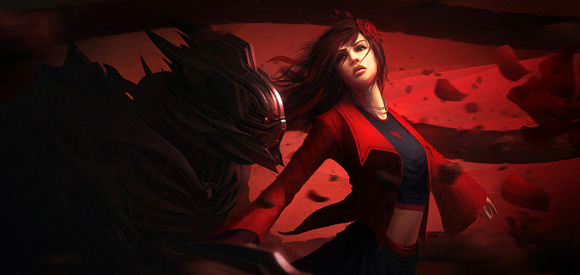 Arctic Edge Intro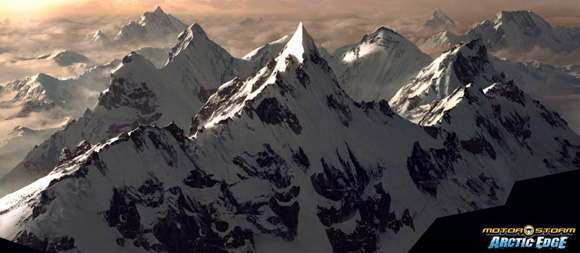 Postapocalyptic city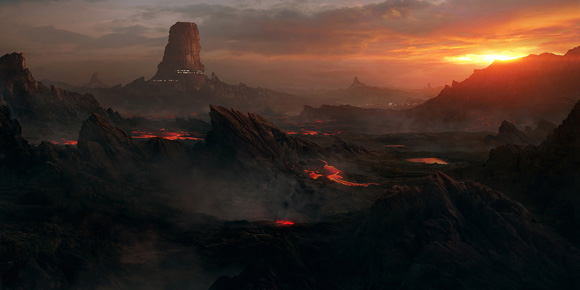 Napoleon: Total War | Egypt

In the jungle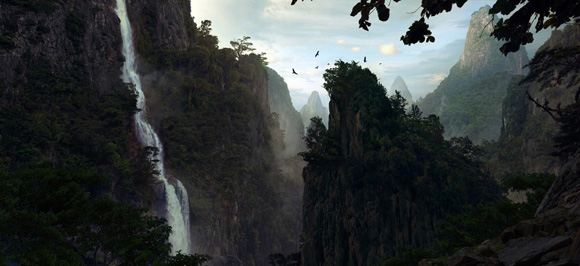 Postriot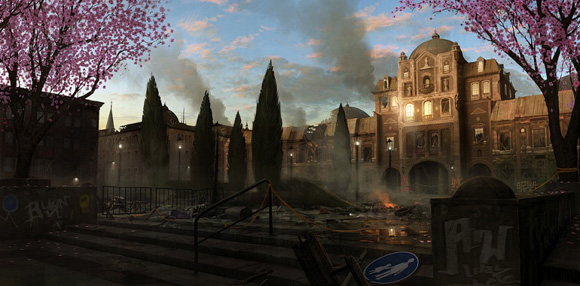 Starship Factory